We care about how you feel
SprichBaft
SprichBaft Textile Industry
Intending to initially reduce the technological distance of Iran's textile industry from the latest technology in the world and reduce dependence on imports of foreign products, Sprichbaft textile utilized in the fall of 2011 with the installation of modern knitting machines (three-dimensional with circular structure) and with the investment of the private sector, in a land area of one hectare in the industrial estate number one of Rafsanjan located in Kerman province. it started production activities by employing the zealous and hard-working youth of this land.
We believe that by preserving the environment and applying the latest global knowledge and technology, we can produce a high-quality product that is competitive in the international market.
Creating and establishing a transcendent organizational culture based on best practices is the ultimate goal of Sprichbaft textile administrations. There is a desire among all members of the organization to use appropriately the available resources and to perform high-productivity activities with the best quality and performance, and following the relevant standards, to have the highest level of customer and staff satisfaction while attracting business partners and shareholders.
SprichBaft
Innovation is our profession
Using modern warp-knitting double-needle machines from the best European brand (Karl Mayer) at the beginning of its establishment, Sprichbaft textile always seeks to diversify products by adding advanced machines with the latest innovations, attracting more customers' tastes, and satisfying domestic and West Asian market needs.
Employing experts with a high level of experience, along with the use of the latest knitting simulation and pattern creation software, is another goal of Sprichbaft textile so that by introducing new and optimized patterns, it can meet the demands of customers with acceptable capability. At present, SprichBaft textile with a production capacity of one million meters of three-dimensional fabric and five hundred thousand meters of technical textile fabric with a very low scrap level (0.2 percent) is one of the largest and highest quality producers in the country.
SprichBaft
We give your dreams to your life
Spacer fabric is a three-dimensional fabric that consists of two separate layers that are either connected directly to each other or connected by spacer threads. The first layer is hydrophilic in nature and the next layer is water absorber. Three-dimensional fabrics (spacers) include an initial layer to release moisture, an intermediate layer to allow airflow and an outer layer to dissipate heat. Spacer yarns can be polyester, polyamide, or polypropylene, depending on the type of fabric application. These fabrics are designed to pass airflow and create comfort. Spacer fabrics are used in various industries such Spacer fabrics are used in various industries such as the automotive industry, home textiles, sportswear, and safety equipment, medical textiles, bedding, and technical textiles (concrete canvas).
SprichBaft
We work hard to give you peace
The products of SprichBaft are in various designs of spacer fabrics and technical textile fabrics in different widths. Spacer fabrics are known as three-dimensional or breathable fabrics. The characteristics of this type of fabric are the ability to pass airflow and moisture, the reversibility of the fabric (elasticity of the fabric), air circulation (breathable mode), fast washing, and easy transportation.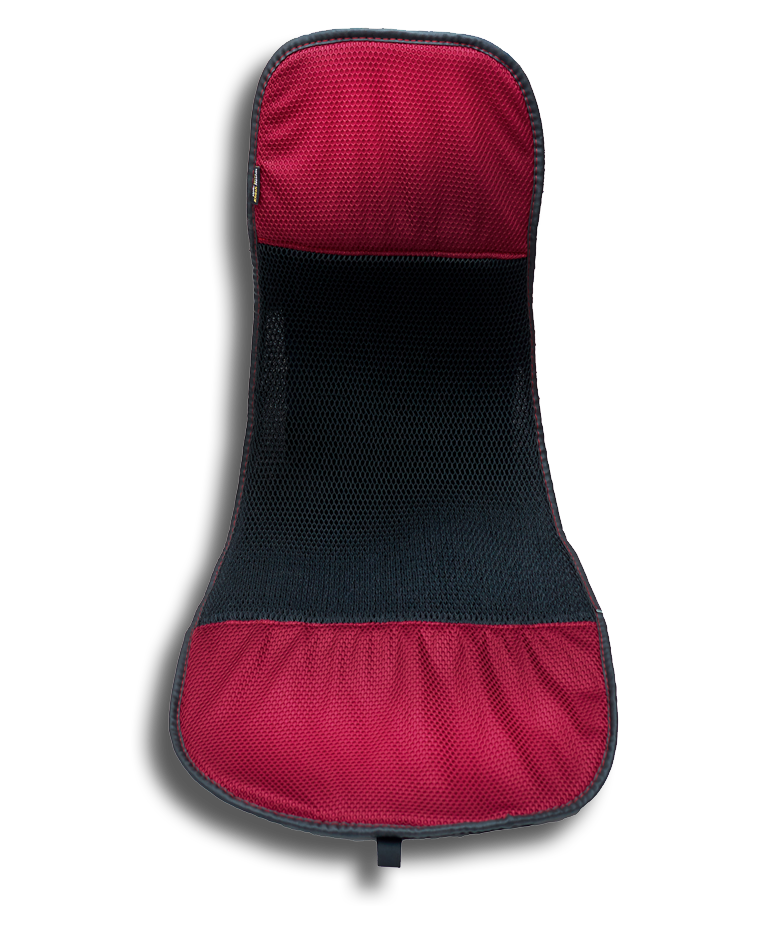 GET 20% OFF
Fusce dolor velit laoreet