SprichBaft
We work hard to give you peace
We believe that by preserving the environment and applying the latest global knowledge and technology, we can produce a high quality product that is competitive in the international market.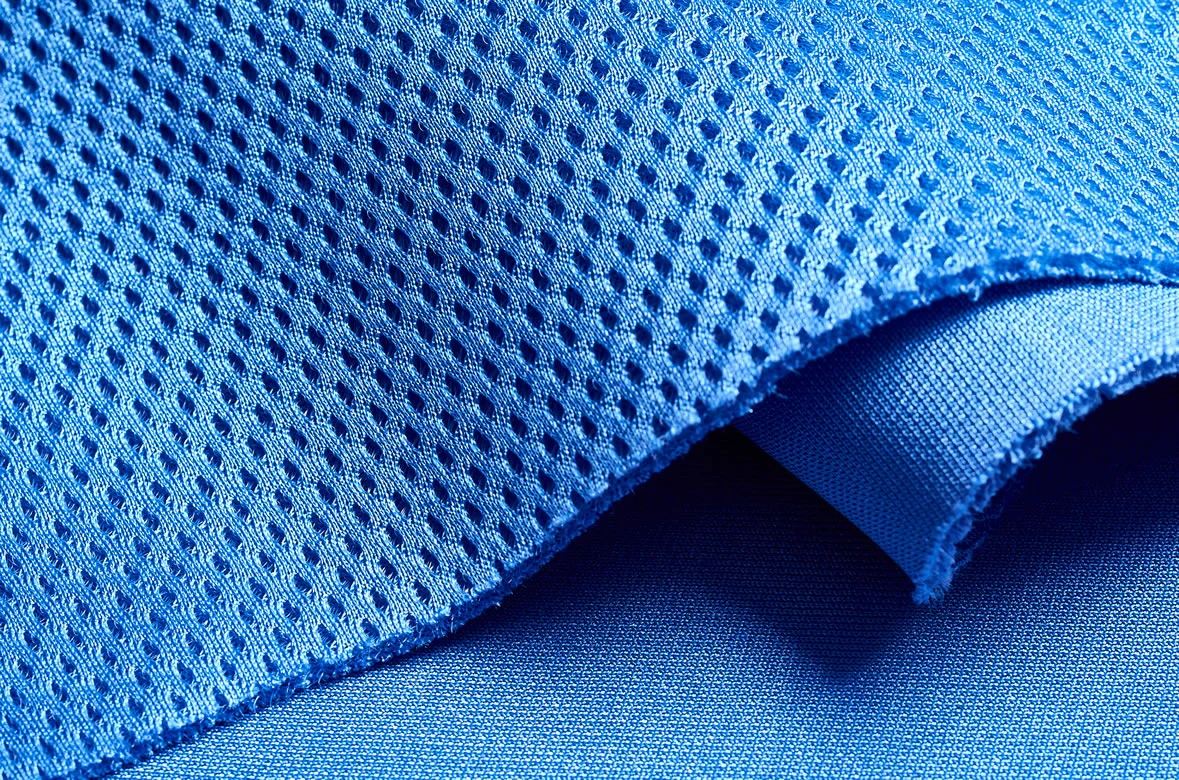 Respiratory Characteristics
Comfort & ease and ultimately create a sense of calm
Creating and establishing a transcendent organizational culture based on best practices is the ultimate goal of SprichBaft textile administrations. There is a desire among all members of the organization to use appropriately the available resources and to perform high-productivity activities with the best quality and performance, and following the relevant standards, to have the highest level of customer and staff satisfaction while attracting business partners and shareholders.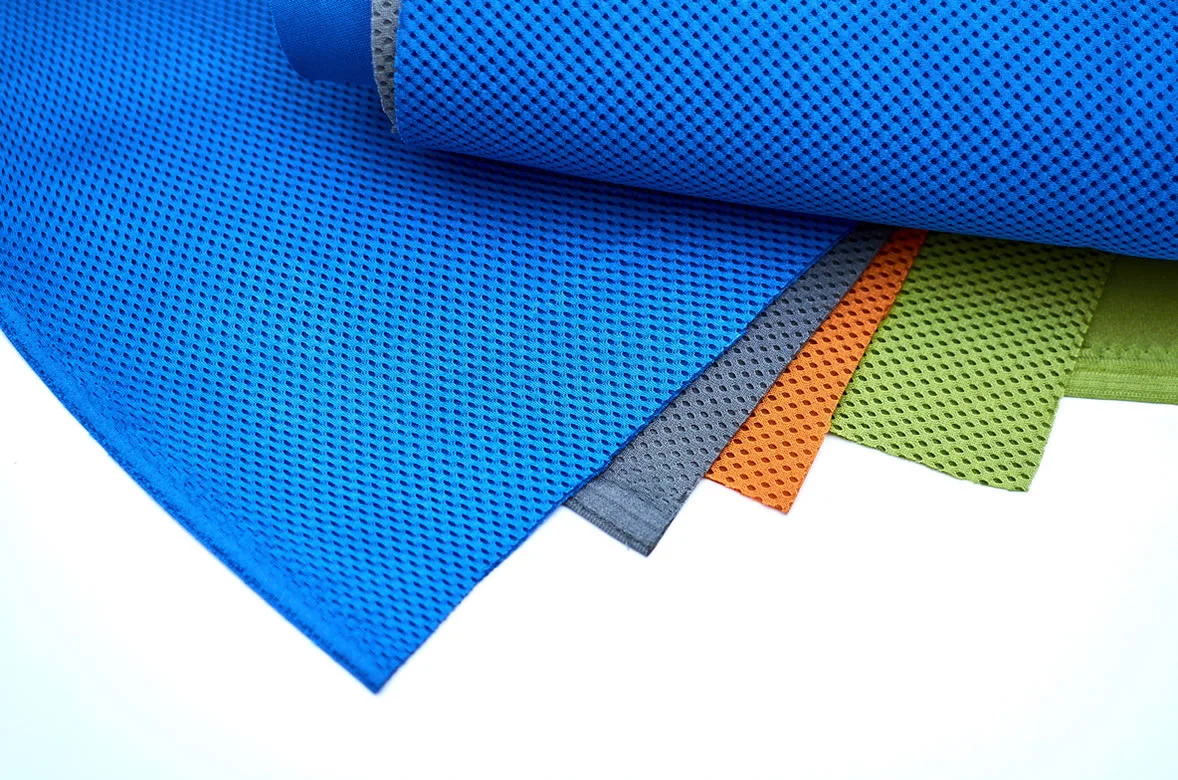 NEW
Welcome to SprichBaft Store
(Industries)
Learn more about SprichBaft
Our Story
SprichBaft Company
At present, Sprichbaft textile with a production capacity of one million meters of three-dimensional fabric and five hundred thousand meters of technical textile fabric with a very low scrap level (0.2 percent) is one of the largest and highest quality producers in the country. The products of Sprichbaft are in various designs of spacer fabrics and technical textile fabrics in different widths. Spacer fabrics are known as three-dimensional or breathable fabrics. The characteristics of this type of fabric are the ability to pass airflow and moisture, the reversibility of the fabric (elasticity of the fabric), air circulation (breathable mode), fast washing, and easy transportation. Spacer fabric is a three-dimensional fabric that consists of two separate layers that are either connected directly to each other or connected by spacer threads. The first layer is hydrophilic in nature and the next layer is water absorber.

Free Shipping
VIP customers get's free options.

14 day return policy
14 day return for best customers

Quick delivery in 48h
We can delivery as soon as possible

Online payment
You can choose online payment for your orders
GET 20% OFF
Be one of our VIP customers