SM001S04
The products of Sprit Baft are produced in various designs of spacer fabrics and technical textile fabrics in different widths. Spacer fabrics are known as three-dimensional or breathable fabrics. Features of this type of fabric include air flow and moisture, fabric reversibility (fabric elasticity), air circulation (breathability), quick wash and easy to carry.
Spacer fabric is a three-dimensional fabric that consists of two separate layers that are either connected directly to each other or connected by spacer threads. The first layer is hydrophilic in nature and the next layer is water absorber.
Three-dimensional fabrics (spacers) include an initial layer to release moisture, an intermediate layer to allow airflow, and an outer layer to dissipate heat. Spacer yarns can be polyester, polyamide or polypropylene, depending on the type of fabric used. These fabrics are designed with the aim of passing air flow and creating comfort.
Spacer fabrics are used in various industries such as automotive industry, home textiles, sportswear and safety equipment, medical textiles, bedding and technical textiles (concrete fabrics).
Usage
Shoe Industry – Bag Industry – Sports Equipment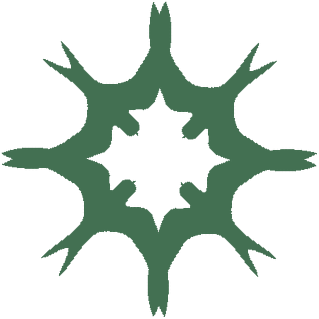 Prepared in SprichBaft